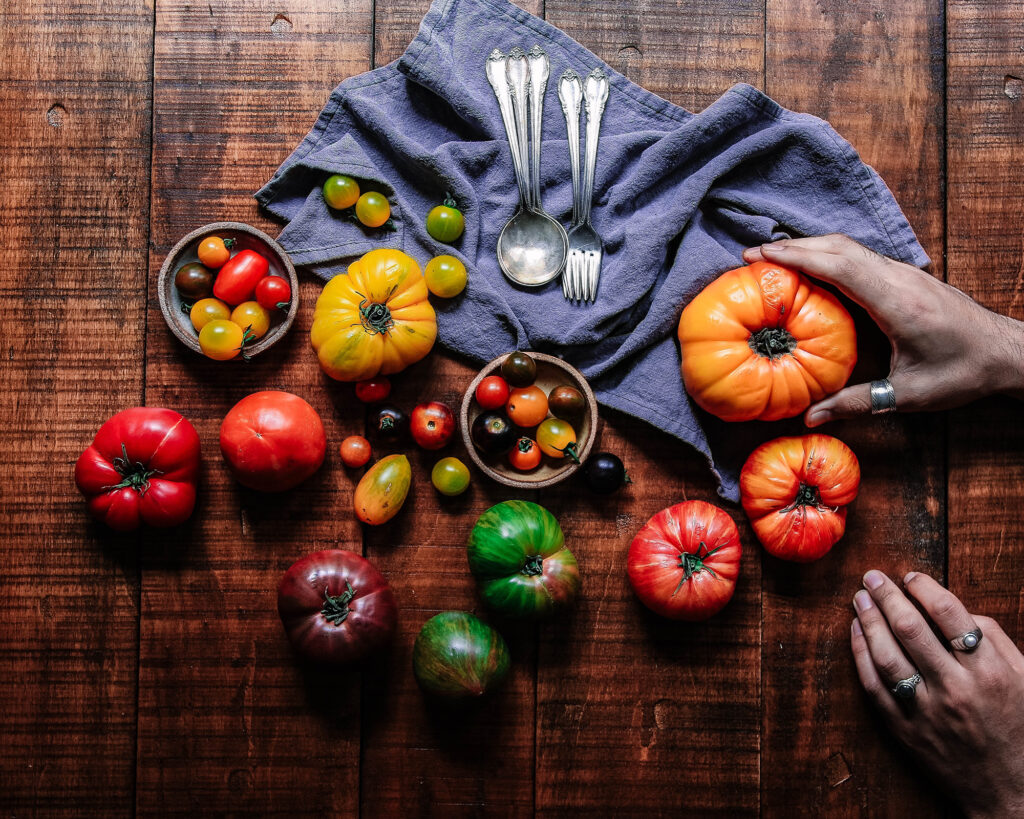 Holistic Nutrition is the modern natural approach to developing a healthy balanced diet while taking into account the person as whole. Holistic nutrition is considered to be part of holistic health.
Holistic health is an approach to treating a person's well being by taking into consideration all aspects of life. Research suggests that a balanced diet can support with better mental health, improved energy, improved memory/attention, and better motivation. Holistic Nutrition can work to support clients struggling with mental health diagnosis such as anxiety, depression, PTSD, ADHD/ADD, Oppositional Defiant Disorder,, and other behavioral challenges.
Our Holistic Nutritionist will work with you to address current nutritional concerns and deficiencies such as digestive issues, food intolerances, weight balance and many other topics using evidence-based techniques for diet, lifestyle and detoxification. The initial session is an assessment and intake, used to gauge where a client is at and work on their goals.  The follow up sessions then offer a detailed report/analysis for the client to understand their current nutritional diary and what can be done to improve quality of life and mental health. Clients can then decide if they wish to continue with nutrition counselling to make necessary lifestyle changes.