Mind Matters: Psychotherapy & Creative Education upholds the mission to support Durham Region and surrounding areas with unique & creative interventions to support with mental health.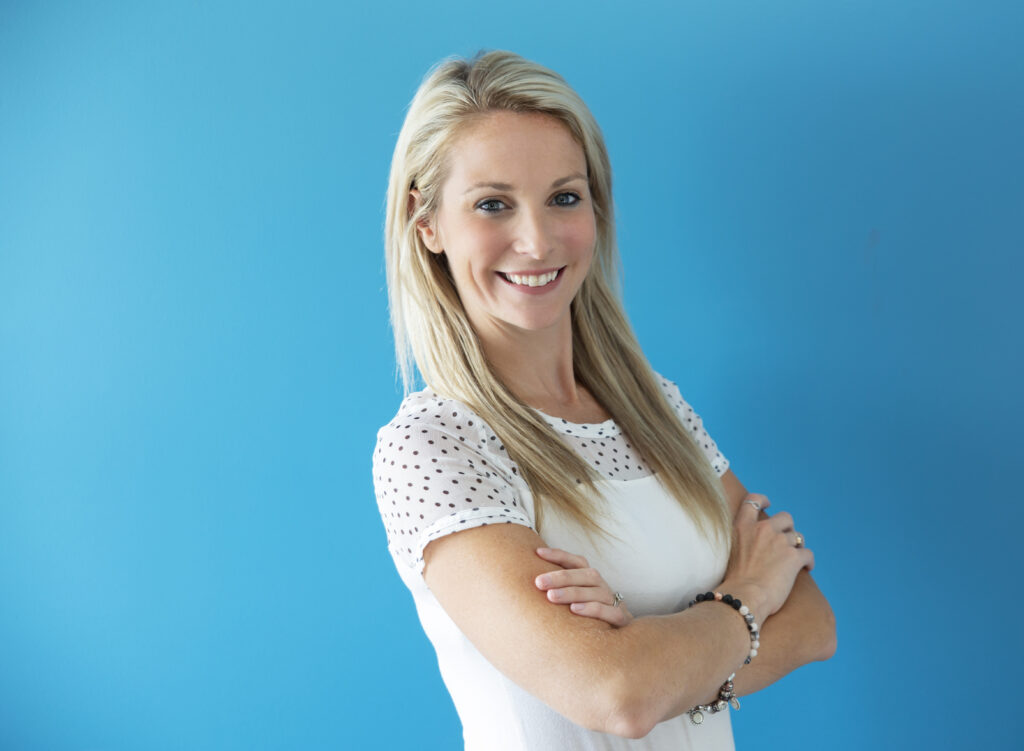 Christine Johansen Found/Clinical Director
RP, MACP, OAMHP, PsyD Candidate
Mind Matters Psychotherapy & Creative Education is privately owned by Christine Johansen, Registered Psychotherapist/Clinical Supervisor & PsyD Candidate.  It was inspired by Christine's passion to help children, youth and families reach their full potential and offer support during challenging times. 
Our practice has a diverse therapy team so that we can offer clients mental health supports tailored to their unique personalities, challenges, and goals, opposed to umbrella therapies that treat disorders in isolation from the person. Our team utilizes a holistic approach, by offering nutritional supports, expressive arts, play based therapy, EMDR, and relaxation techniques.
Our team works from a client-centered, psychoanalytical approach while working with individuals. Therapy creates the opportunity for clients to connect with themselves on a deeper level than they do in their daily lives.
Family Therapy utilizes a holistic approach, and aims to involve all members of the family who wish to participate. This approach can be helpful for families who are survivors of crime, endured trauma, or are going through a transition such as divorce, loss/grief, or developmental periods. 
Couples therapy is a therapeutic approach used to support couples overcome challenges couples may be facing in their relationship.
Holistic Nutrition is the modern natural approach to developing a healthy balanced diet while taking into account the person as whole.