Mind Matters Psychotherapy & Creative Education
633 King Street East
Suite 207
Oshawa, ON L1H 1G3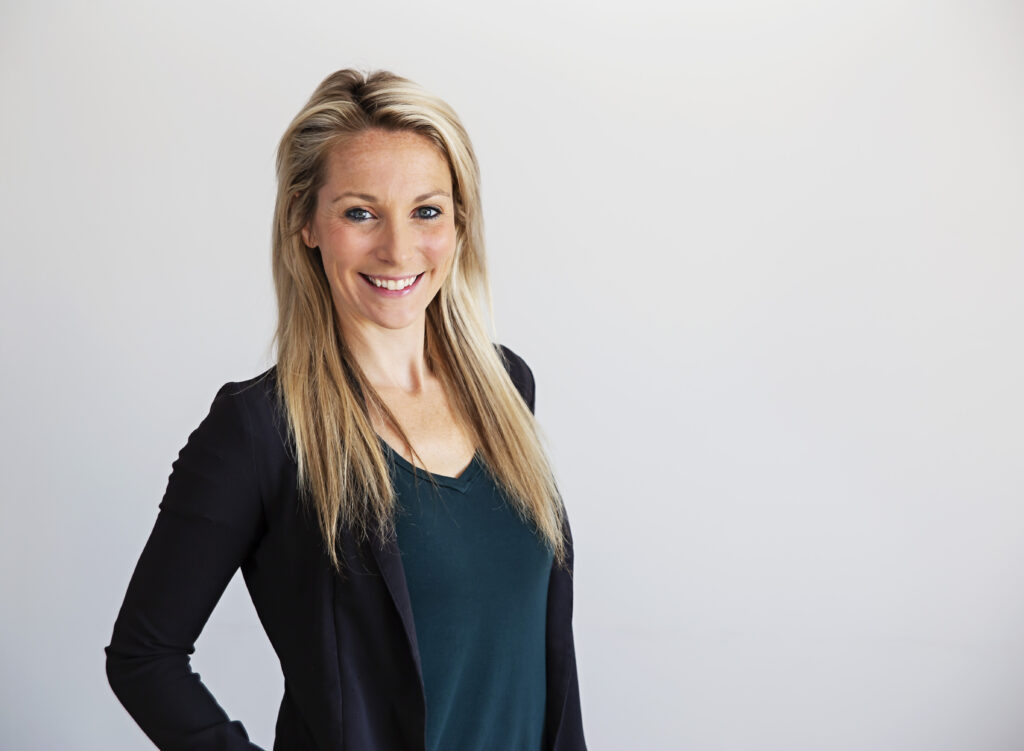 Christine Johansen
Founder | Clinical Director | Clinical Supervisor
Registered Psychotherapist, MACP, PsyD Candidate
Christine has been working in the field of mental health for over 10 years and is passionate about treating children, youth, and families. She has experience working in a variety of different therapeutic settings such as group homes, youth detention centers, community programs, not-for profit agencies, and private practice. Christine is passionate about meeting her clients where they are at and designing a treatment plan that is best tailored to the clients unique strengths and challenges. Christine practices through a psychoanalytical lens, while incorporating an expressive arts approach to therapy. She is also passionate about incorporates elements of play therapy while working with children and youth. Additionally, having 3 small boys of her own, Christine loves any opportunity to work with parents who might be seeking parental supports or support with family dynamics.
She is passionate about working with clients to get to the root of their emotions and working through challenges by utilizing a trauma informed- client-centered approach. Christine works to incorporate mindfulness strategies, relaxation techniques, and develop coping skills with clients where appropriate.
Christine is passionate about supporting the LGBTQ+ community and has experience working with transgendered children/teens, and supporting parents through the transition. Christine is also passionate about working with teens who are struggling with self-harm and suicide ideations. She is also certified in Crisis Intervention Response and works with Durham Regional Police to support survivors of crime.
Christine has an (hons) BA in Criminology, an (hons) BA in Psychology, Diploma in Youth Corrections & Interventions, Masters Degree in Psychotherapy, and is currently working on her Doctorate in Clinical Psychology. While having a passion for learning, Christine also has a passion for teaching, and has been teaching Forensic Psychology and Developmental Psychology at Durham College for 7 years.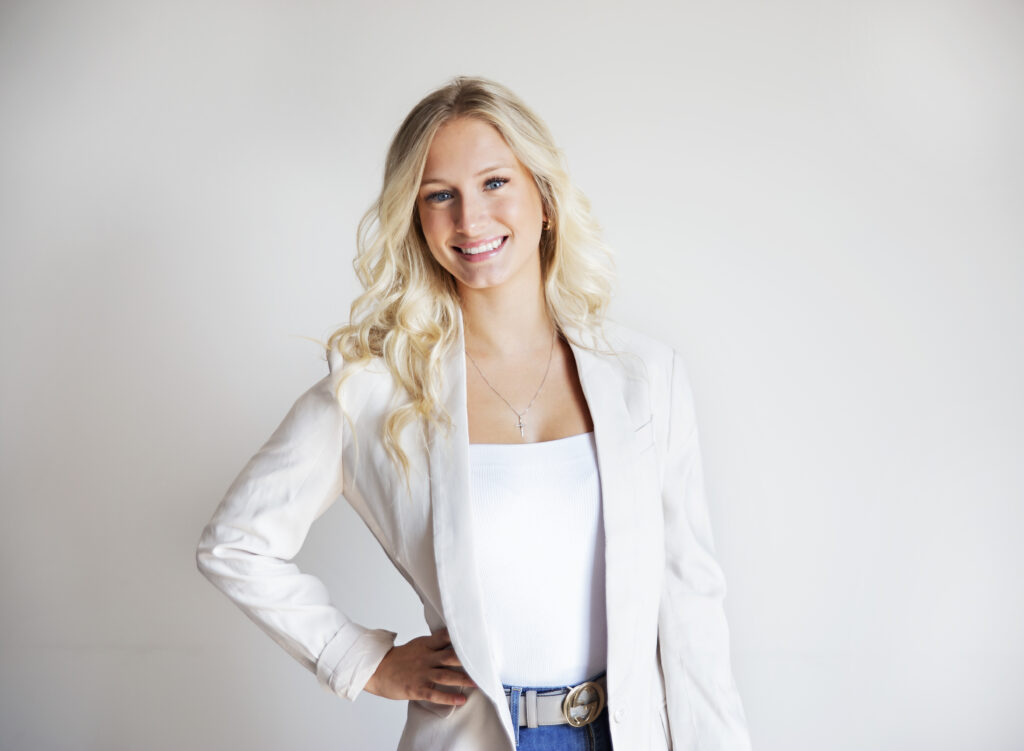 Amanda Bernard
Registered Psychotherapist (Qualifying), MACP
Amanda recognizes how courageous it is to take the frist steps to seeking help. She feels it is a privilege to be apart of her clients journey towards growth, healing, and self-discovery.
Amanda's mission is to provide all her clients with a safe, nonjudgmental, compassionate environment in which they are free to share their experiences, explore their purpose, identify their strengths, and ultimately find their happiness. In therapy she works with her client to recognize that past may influence your present, however, it does not need to determine your future. By forming a therapeutic alliance, developed through empathy, support, warmth, and collaboration, realistic goals can be established, you can build resiliency, and develop effective coping skills that will help you manage your emotions, thoughts, and behaviours.
Amanda take an eclectic approach to therapy and modifies her methods to ensure that each clients unique needs, wants, and expectations are met.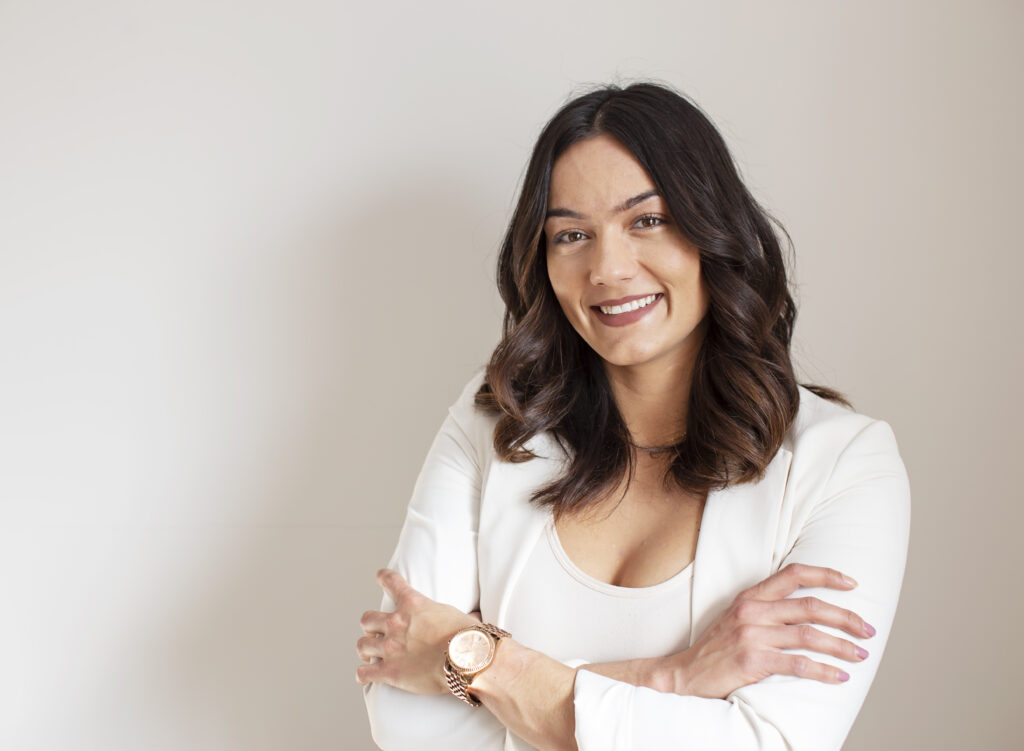 Cassandra Mason
Intern, Registered Psychotherapist (Qualifying), MACP Candidate
Cassandra is passionate about providing a truly collaborative approach to therapy. She believes that you are the expert of your own life and strives to empower you on your therapeutic journey. Her goal is to provide a safe, welcoming, non-judgmental space to foster self-discovery. 
Cassandra is currently completing her M.A. in Counselling Psychology at Yorkville University and holds a Bachelor of Commerce from the University of Ontario Institute of Technology. She has always enjoyed working with people and after volunteering with Big Brother Big Sisters she discovered a passion of working with children and the community. Through this volunteer position, she saw the profound effect healthy relationships can have on an individual's overall well-being and strives to emphasize the therapeutic relationship in her work with clients. As a new mental health professional, Cassandra is excited to support a diverse population including children, teens, adults, couples, and families. 
Cassandra acknowledges the strength it takes to reach out for help when you need it. She feels privileged to be alongside you through this journey and witness your growth.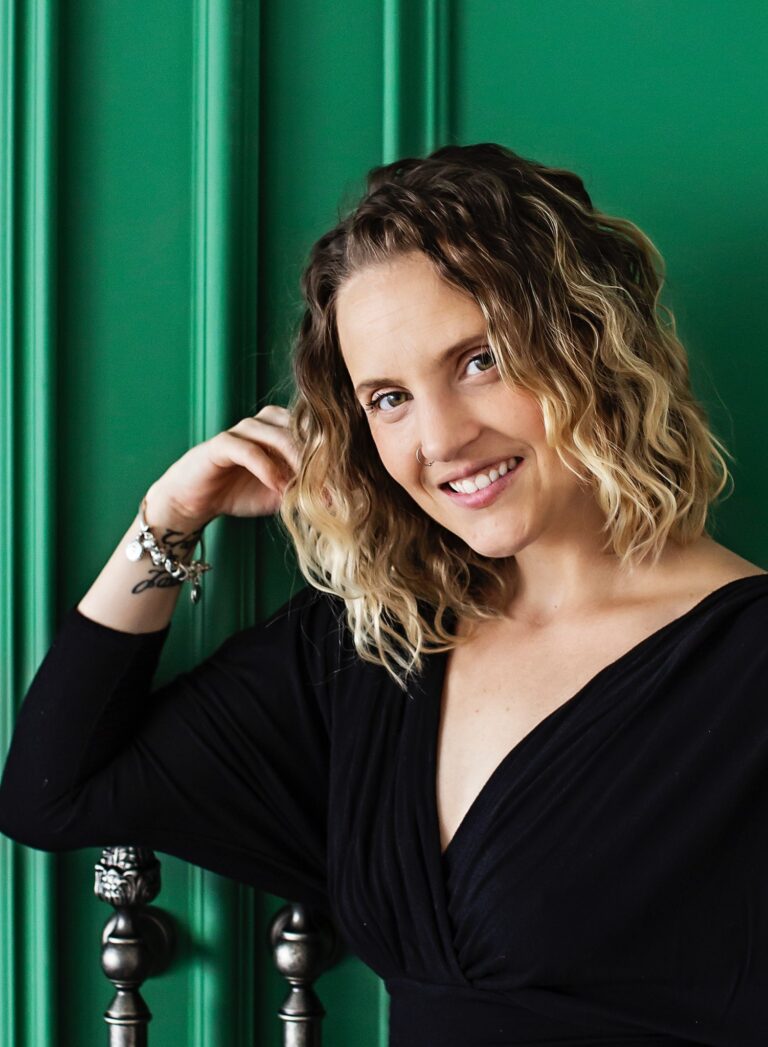 Leigh Vanderland
Client Care Specialist
Leigh is a vital member of the Mind Matters Team. She is responsible for all administraive aspects of client care, and connects with community partners and other health care professionals to ensure we can provide all clients with appropriate referrals for services they may need that are outside the scope of Psychotherapy. 
Leigh grew up as a competitive dancer, specializing in a variety of styles; ballet, hip hop, lyrical, jazz, tap and acro. She was also a competitor on So You Think You Can Dance Canada. Her dance career has offered her the lens of creativity and the art of dedication, all of which she brings to her position here at Mind Matters. 
Leigh is also a mama of 3 beautiful children. With that she values a lot of the same things we find our clients value; family, responsibility, stability, support, and compassion.