Mind Matters Psychotherapy & Creative Education
101 Dundas Street West
Whitby, ON L1N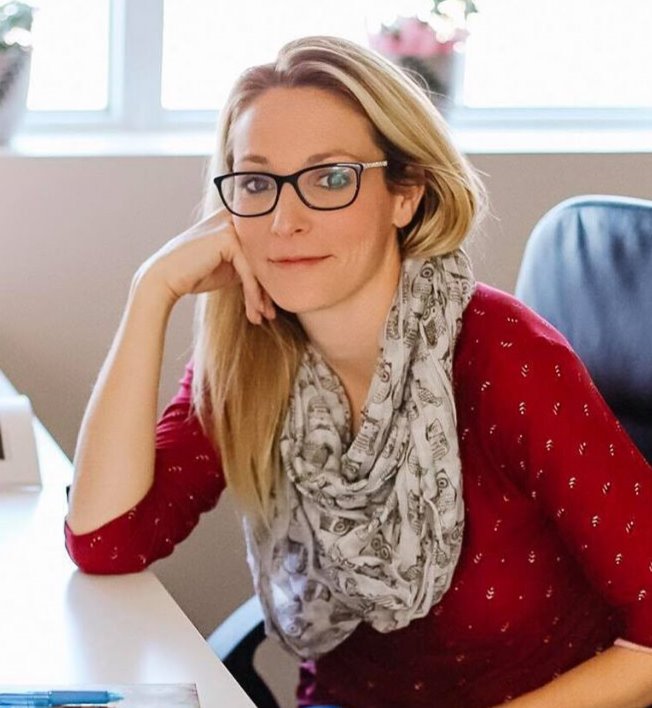 Christine Johansen - Founder|Clinical Director|Clinical Supervisor
Registered Psychotherapist, MACP, PsyD Candidate
Christine has been working in the field of mental health for over 10 years and is passionate about treating children, youth, and families. She has experience working in a variety of different therapeutic settings such as group homes, youth detention centers, community programs, not-for profit agencies, and private practice. Christine is passionate about meeting her clients where they are at and designing a treatment plan that is best tailored to the clients unique strengths and challenges. Christine utilizes an expressive arts approach to therapy and incorporates elements of play therapy while working with children and youth. Additionally, having 3 small boys of her own, Christine loves any opportunity to work with parents who might be seeking parental supports or support with family dynamics.
She is passionate about working with clients to get to the root of their emotions and working through challenges by utilizing a trauma informed- client-centered approach. Christine works to incorporate mindfulness strategies, relaxation techniques, and develop coping skills with clients where appropriate.
Christine is passionate about supporting the LGBTQ+ community and has experience working with transgendered children/teens, and supporting parents through the transition. Christine is also passionate about working with teens who are struggling with self-harm and suicide ideations. She is also certified in Crisis Intervention Response and works with Durham Regional Police to support survivors of crime.
​
Christine has an (hons) BA in Criminology, an (hons) BA in Psychology, Diploma in Youth Corrections & Interventions, Masters Degree in Psychotherapy, and is currently working on her Doctorate in Clinical Psychology. While having a passion for learning, Christine also has a passion for teaching, and has been teaching Forensic Psychology and Developmental Psychology at Durham College for 7 years.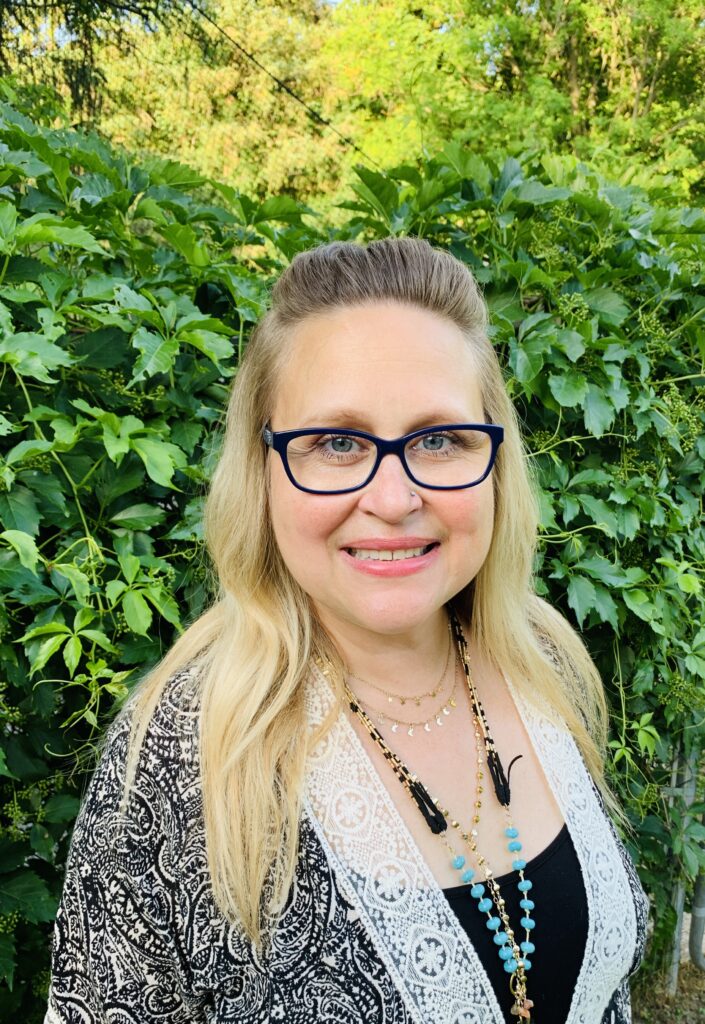 Donna Sherman
Registered Nurse Psychotherapist
Donna is registered nurse and therapist with nearly 20 years' experience in the healthcare sector. She is passionate about people and their overall wellbeing and firmly believes one's mental health directly impacts every facet of one's life. Donna works with young adults who are transitioning from one phase in life to another (i.e. high-school to college/university) and who are finding the change overwhelming and sometimes difficult to manage. She also work with individuals, families, and couples who are facing some of life's tough realties such as the breakdown of a relationship, divorce, loss, grief, and bereavement. In addition, Donna also supports people with a wide range of other mental health challenges like depression, anxiety, suicidal ideation, addictions, emotional regulation, and trauma.
Donna holds a Bachelor of Science (Honours) and Masters of Science Degree both in Nursing, from York University in Toronto. . Donna has extensive training in cognitive behavioral therapy (diagnostic specific) from the University of Toronto and the Centre for Addictions and Mental Health (CAMH) as part of one of the therapist in the Mindability Program through Ontario Shores Centre for Mental Health Sciences. Other treatment approaches employed in practice include talk therapy, motivational interviewing, emotion-focused family therapy (EFFT), emotion-focused couples therapy (EFT-C), mindfulness, trauma informed therapy, and bereavement counselling. Donna works from a client-centered and collaborative approach, where the client's voice is at the very centre of her work and is necessary in providing holistic and truly client-centered therapy.
Aside from Donna's career accomplishments and passion as a therapist, she is a mother, a wife, a sister, and a daughter who absolutely loves to travel and seek out exciting new adventures. Donna is a music fan without apology, where music festivals are sought out as entertainment in her household. If she is not providing therapy to others, her two Cavalier King Charles Spaniels provide her with her own form of self-care.
Connie Cancellara
MACP, Registered Psychotherapist| Clinical Coordinator
Connie grew up in Ajax and developed a passion for helping individuals which has led her to become a dedicated mental health advocate!
Connie always knew that she was meant to pursue a career in the mental health industry. She majored in Forensic Psychology and minored in Criminology at UOIT (Honours) and completed a Masters Degree in Counselling Psychology at Yorkville University.
Aside from being an Instructor Therapist at One Care Inc. for a brief period, Connie volunteered at Ontario Shores Centre for Mental Health Sciences within two departments: OSSEP Vocational Services where I tutored patients over the age of 21 in various subjects, and the Forensic Assessment Unit. Connie is an active volunteer with a non-profit community organization called The Sidewalk Talk; this involves travelling as a group of listeners throughout the city aiming to offer free listening in order to enhance human connection. Additionally, Connie is a new volunteer with Kids Help Phone supporting children and youth who are struggling with the current pandemic.
​
Connie has experience in working with clients who have struggled with anxiety, depression, and life stress. Connie is passionate about supporting these clients in becoming self-aware, and feel motivated to make life changes to work towards optimal wellness. Connie is also passionate about offering Family Therapy and offers supports to families who are struggling with conflict, transition, loss, and substance abuse.
Connie is passionate about utilizing her knowledge in Client-Centered Therapy, Mindfulness, and Cognitive Behavioural Therapy to support her clients and their families. Striving for positivity, gratitude, and wellness are all important factors to Connie when it comes to living a healthy lifestyle. For fun, Connie enjoys watching Netflix with family and friends, cooking, working out, travelling, singing, and participating in mindfulness meditation on a daily basis.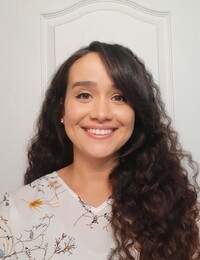 Jennifer Preston Garibaldi
MACP, Registered Psychotherapist (Qualifying)
Jennifer's mission is to support and empower clients on their journey towards growth and healing. She is committed to promoting a safe, open, and non-judgmental space to deconstruct what you are feeling, what you have experienced, and your current situation. Jennifer strives to build a trusting therapeutic relationship with her clients through empathy, authenticity, and collaboration. Jennifer recognize that there is no "one size fits all" approach to therapy, and as such, she aims to tailor sessions based on your unique individual experiences and needs.
Following a client-centred approach, Jennifer believe that as the client, you are the expert steering the boat called life; ad Jennifers role as the therapist is to merely be a passenger helping you to navigate through these stormy waters. Jennifer strives to be a gentle reminder that with every storm there is a calm.
Jennier admires the strength and vulnerability that it takes to reach out for support, and enjoys working along side clients in their healing journey.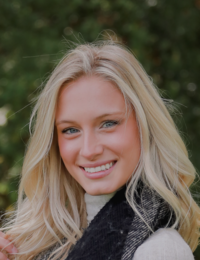 Amanda Bernard Registered Psychotherapist (Qualifying)
Amanda recognized how courageous it is to take the frist steps to seeking help. She feels it is a privilege to be apart of her clients journey towards growth, healing, and self-discovery.
Amanda's mission is to provide all her clients with a safe, nonjudgmental, compassionate environment in which they are free to share their experiences, explore their purpose, identify their strengths, and ultimately find their happiness. In therapy she works with her client to recognize that past may influence your present, however, it does not need to determine your future. By forming a therapeutic alliance, developed through empathy, support, warmth, and collaboration, realistic goals can be established, you can build resiliency, and develop effective coping skills that will help you manage your emotions, thoughts, and behaviours.
Amanda take an eclectic approach to therapy and modifies her methods to ensure that each clients unique needs, wants, and expectations are met.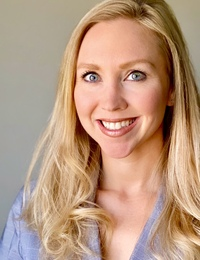 Courtney Spence
MACP, Registered Psychotherapist (Qualifying)
Courtney is dedicated to providing a safe, non-judgmental, and compassionate space for her clients to exercise their authenticity and autonomy. Viewing her role as an opportunity to walk alongside her clients on their healing journey, she strives to help her clients explore their own experiences and emotions, while identifying and breaking down barriers. Recognizing that your mental health matters is the best first step you can take on your healing journey and Courtney believes there is no "one-size-fits-all" in therapy. Working in a client-centered, psychodynamic approach, Courtney believes in the importance of the therapeutic relationship and working with clients from where they want to start. Incorporating approaches that best suit the needs and well-being of her clients Courtney enjoys supporting youth, adults, couples, and families.
Courtney holds an M.A. in Counselling Psychology, a B.A. (Hons) in Criminology and Justice Studies, and a Graduate Certificate in Human Resources Management.  Courtney brings with her a wealth of knowledge and experience from various backgrounds in the broader public sector including investigations, training, and labour relations. Courtney believes in the importance of community involvement and has previously volunteered with such recognized organizations as Durham Girls Inc. and the Toronto Police Service.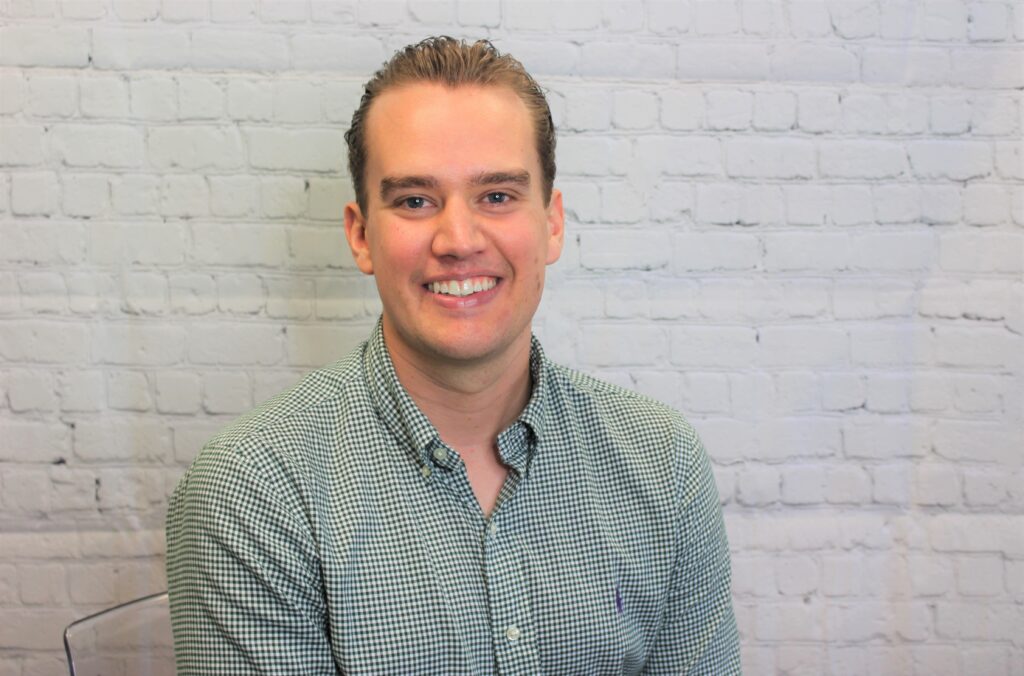 Justin Heenan, Registered Psychotherapist, MACP
Justin uses a person-centred appraoch to support his diverse clients while using CBT, DBT, and Interpersonal Psychotherapy. WHile he treats clients with a variety of concerns he focuses on clients with Anxiety, Disordered Eating, Career and Life Transitions and Relationship Stress. Justin is also a school teacher, and is passionate about research in the feild of psychology, and has published articles on a variety of topics.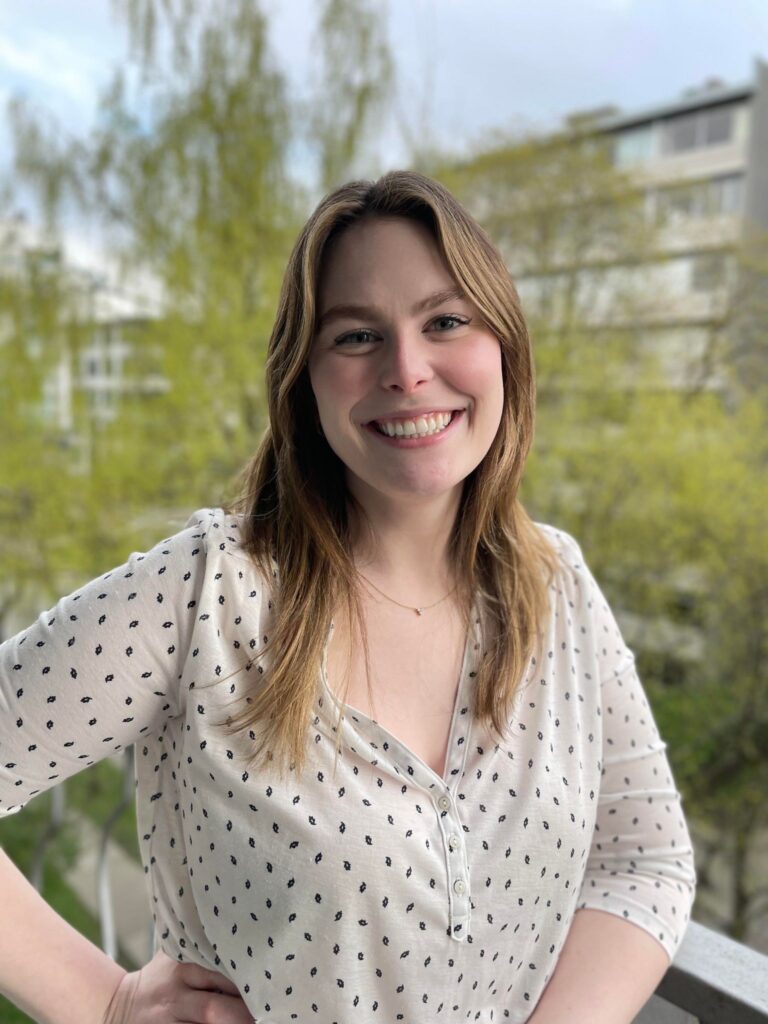 Marcie Menzies
MACP Candidate, Intern
Marcie is currently completing her M.A. in Counselling Psychology at Yorkville University. She
holds a B.A. (Hons) in Psychology from Trent University. She is an advocate for mental health
and has long-standing ambition to become a counsellor. She is passionate about working with
children, youth and families and aspires to continue working with this population once
completing her degree.
Marcie's passion for supporting children and youth stems from her extensive experience working
with adolescence within the nonprofit sector at both the Boys and Girls Club, and the YMCA.
She has seen the important role mindfulness and relaxation techniques can have on children and
youth and strives to incorporate this into her work when applicable.
Marcie works from a biopsychosocial, trauma-informed framework and believes that there is no
standard approach to therapy. She instead alters her approach to meet each individual client's
experiences, goals, and needs. In addition, she believes attachment styles often play a role on
current struggles and, in understanding them, we can better identify root causes, or contributors,
of negative emotional experiences. Marcie wants to walk alongside her clients and support them
through hearing and understanding their stories and implementing coping mechanisms that will
best support them