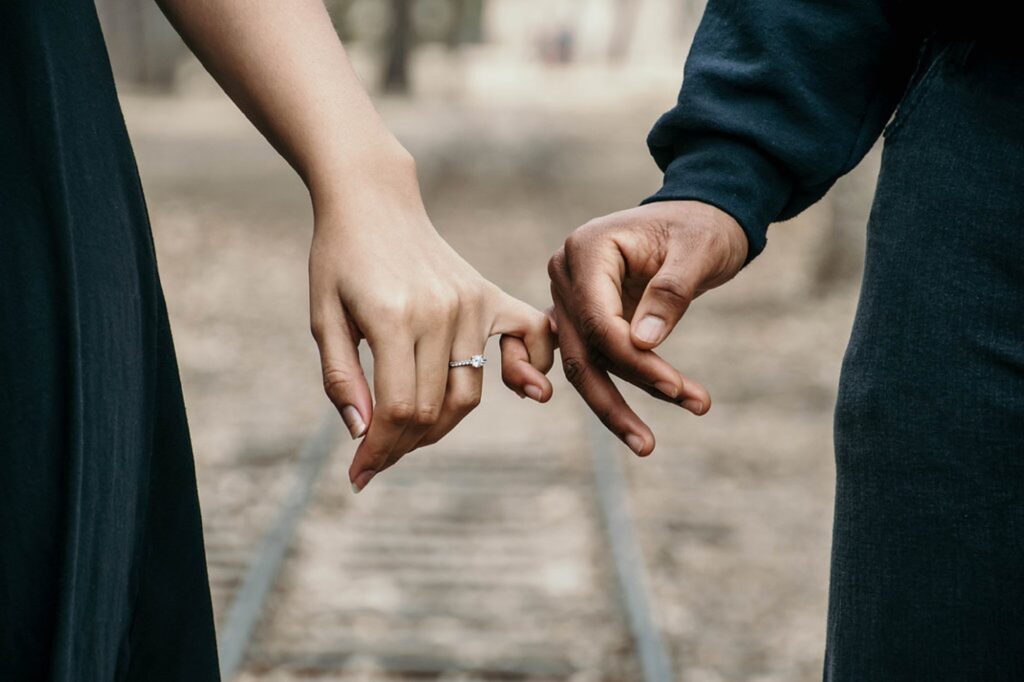 Couples Therapist Near Me
Couples Therapist Near Me
The Best Couples Therapist Near Me & You
Mind Matters: Psychotherapy & Creative Education offers couples therapy for those who live or work in Whitby, Bowmanville, or the many surrounding communities in the Durham vicinity. Our licensed psychotherapists offer therapeutic techniques to help those couples facing relationship challenges.
Each couple faces unique challenges that may include, in part, the following –
Parenting conflicts.

Trust issues.

Sexual intimacy issues.

Domestic Violence.

Trauma or Abuse.

Separation or divorce, among others.
The couples therapist's role is to create a safe and supportive environment for couples to work through their issues as a couple and individually, as they recreate a relationship that meets the needs of both relationship participants.
For additional information, please contact us at 289-600-7126 or by email. If you would like to book an appointment, follow these links to online scheduling in Whitby or Bowmanville.